Image
Synonym
l-dihydro farnesal
Chiraroma
Sustainable Scent
FLORAL
ALDEHYDIC
GREEN
AQUATIC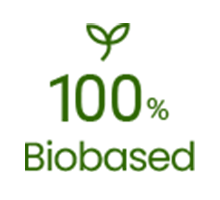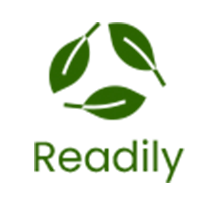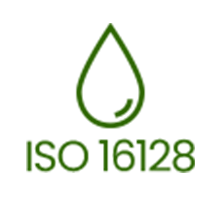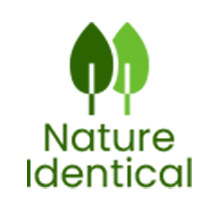 CHEMICAL STRUCTURE
(3S,6E)-3,7,11-trimethyldodeca-6,10-dienal
Image
APPLICATION INFORMATION
Harmonizes well with marine and citrus notes. In combination with Biocyclamol ®, it extends a natural and linear muguet ozonic radiance into the dry down.
OCCURENCE IN NATURE
Found in lemon flower (Citrus limon) and orchid flower (Phalaenopsis japonica).
Toiletry Applications
pH6
GC
97.5% min. as Dihydro Farnesal
Appearance
Colorless to pale yellow clear liquid.